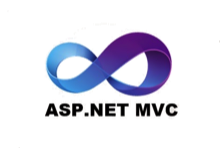 Minit Publicity delivers a full range of custom .NET solutions for different business domains. We use all the advantages of the Microsoft platform and are able to create multifunctional services-oriented, workflow-enabled and data management applications.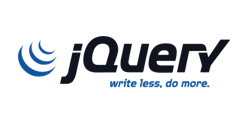 The flexibility and lightweight codes are used effectively by us to develop not only stable and strong JQuery and JQuery UI foundation. We also use JQuery table and customise them to display and manage as well as sort data with minimal effort. We also use JQuery tables and JQuery modal themes and customise the uniform look and feel of webpages or websites across all platforms. We make sure that applications and other web elements are properly integrated with the web pages and applications. Our developers use JQuery and other softwares to develop the most effective and business or need-focussed applications.

At Minit Publicity we design to qualify your web page into a size to be viewed on all types of devices. Using an agile development methodology to deliver our HTML5 web and mobile solutions, we can create an application that will meet your specific user, business, industry and/or vertical needs. We offer a proven, highly flexible engagement model that starts with a comprehensive evaluation of your business and IT requirements to ensure that ultimately, the right HTML5 development solution will be delivered to meet your goals and deadlines.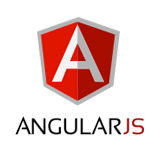 With the growing demand of interactive designs on mobile and websites, business wants scalable applications with sophisticated features. Minit Publicity provided Angular.JS mobile development services to create page application that only requires HTML, CSS and JavaScript on the client side. The use of this framework helps to extend HTML vocabulary and create well-structured & rich applications in a modular fashion.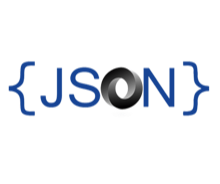 Minit Publicity is capable of highly specialized API development. We can build high performance APIs suited to varying business models and ensuring their seamless integration with powerful business apps. We provide full REST/JSON or SOAP based API implementation and related apps with best practices. The entire process of API development followed at Minit Publicity, is thoroughly planned and well structured. The end product more than fits your needs perfectly!

Minit Publicity specializes in custom database structural design of MySQL, MSSQL and Oracle using the best optimized sql queries. We help companies streamline their business operations by developing the most powerful and user friendly custom database designs and development. With our database developers, we can build any business database application and meet complex business requirements. Minit Publicty uses the latest methods and techniques to make database-driven projects powerful and efficient.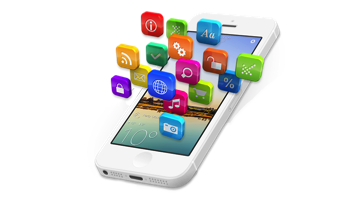 Minit Publicity engineers work swiftly to build, iterate, test and launch your mobile products across platforms. We have a large technical experience with iOS, Android , Microsoft Phone and HTML5 development. Our range of services includes app strategy, design, engineering and lifecycle management. We like to exchange ideas with our community of customers and partners.